Board Members
---
Paula Kilburn - Chair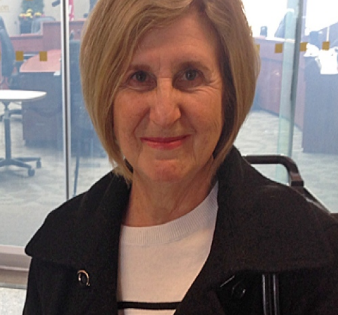 Paula has been involved in Advocacy for persons with vision loss for the past 26 years. She has held many leadership roles such as the Chair of the Hamilton CNIB Board of Directors and recently Chair of the ACPD Transportation Working Group for the City of Hamilton. Paula has been a user of DARTS since 1990 and knows how important an alternative reliable service is to those who are not able to use conventional transportation.
Gary Cartright - Vice Chair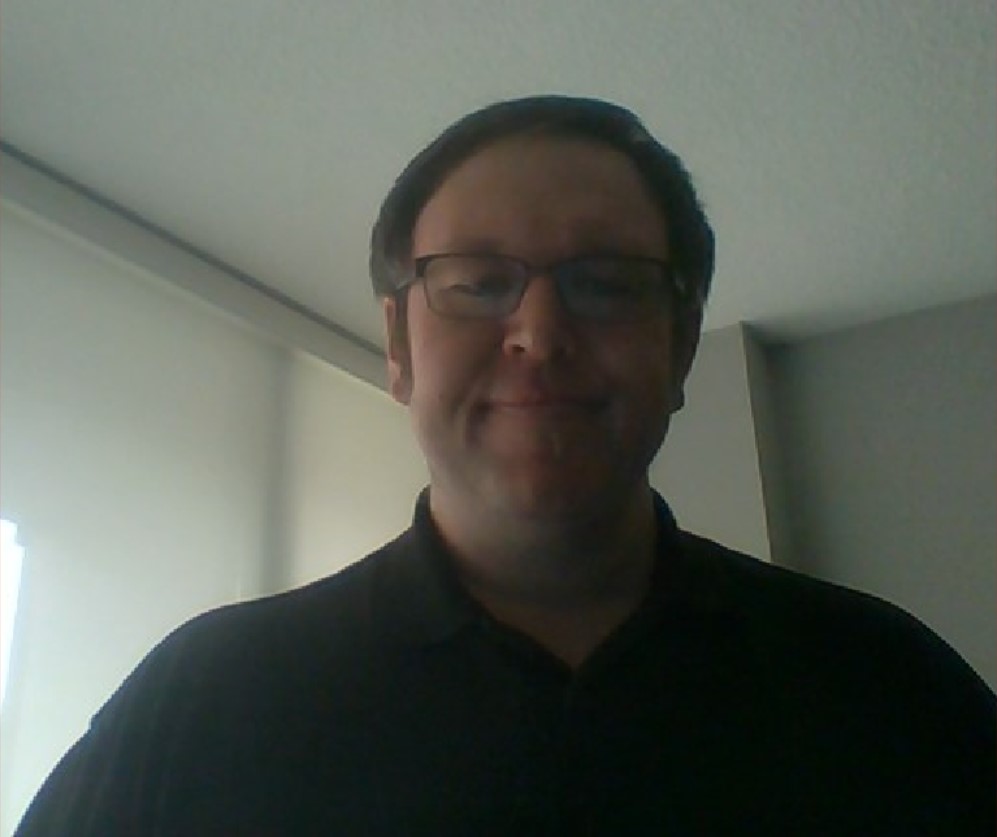 Garry has earned several certificates and degrees, including a Master's degree in Industrial Relations and Human Resources from the University of Toronto. Energized by inclusivity, Garry first pursued this passion while supporting individuals with disabilities. His interest and knowledge of inclusivity continue to evolve in his Human Resource Management and Labour Relations career, having held Human Resource Management positions in the public and private sectors. Presently working in Labour Relations, Garry is excited to add value to DARTS: a service provider of safe, high-quality, cost-effective and customer-focused accessible transportation.
Peter Lesser - Treasurer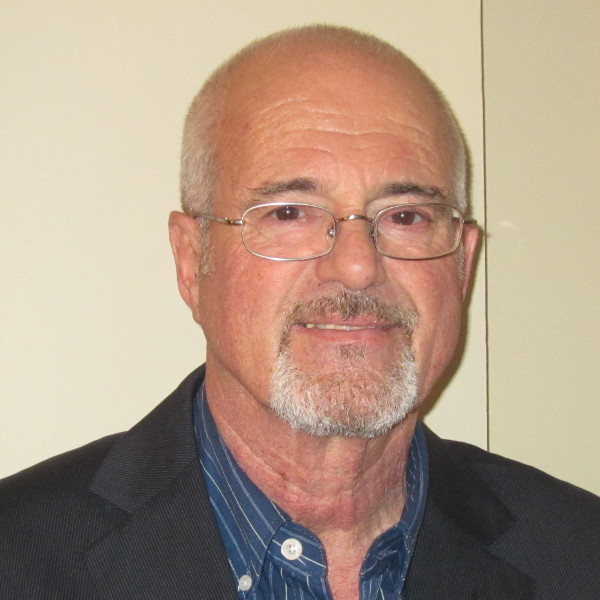 Peter has over 15 years of community development as well as Board and not-for-profit experience. Peter has facilitated numerous workshops and conferences on not-for-profit organizations, board management and team motivation.
Ajay Aneja
Ajay has extensive business, sales, and marketing experience. As a business owner, he is knowledgeable about all aspects of an organization's requirements, including customer service, accounting, and planning. Ajay is familiar with the challenges faced by people living with disabilities and has a great deal of experience with DARTS as a caregiver for his three siblings who are developmentally delayed. He is an enthusiastic volunteer that brings a wide range of skills to the DARTS Board.
Paula Barrett
Paula has worked in the developmental service field for 13 years and is interested in improving transportation services for the community. As Manager of Rygiel Supports for Community Living, and a primary caregiver to 2 family members with multiple disabilities, Paula brings a unique perspective to the DARTS Board. She holds an Honours Commerce BA from McMaster University and is the newest member of the DARTS Board.
John Baxter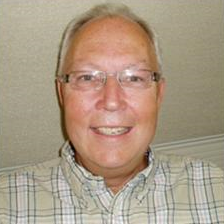 After 27 years of service, John is recently retired as the Director of Operations for Rygiel Supports for Community Living. John has considerable experience working with persons with disabilities who are significant users of the DARTS system. John's experience working with the Ministry of Community and Social Services, as well as his financial and accounting background is very valuable to DARTS.
Carolann Fernandes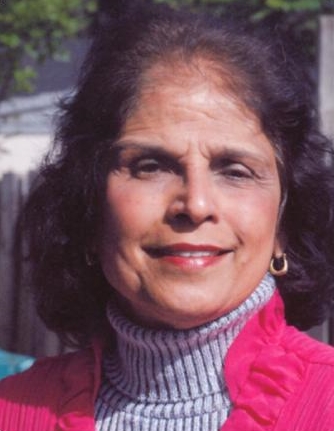 A retired educator, Carolann has dedicated herself to equitable access of programs and services for youth, seniors, ethno-cultural communities and newcomers. Since retirement, she has served on numerous committees and boards benefitting seniors and newcomers at both the local and provincial level.
George Hough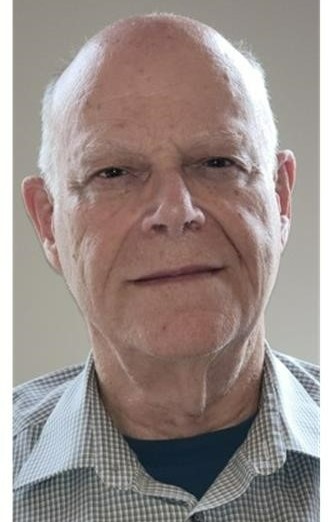 George served as a Policy Advisor with the Ontario Ministry of Municipal Affairs and Housing from 1979 until his retirement in 2002. He has held numerous volunteer positions with organizations such as the United Way and the Federated Health Campaign where his fundraising skills were invaluable. George has sat on the Seniors Advisory Committee and the Hamilton Council on Aging.
Ram Kamath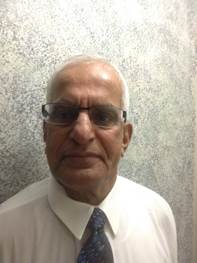 Ram has been a member of the Rotary Club for 40+ years in Alberta and OntarioHe is a Paul Harris Fellow. He is involved in many local community organizations such as Hamilton Civic Hospital Board, United Way, Konkani Association of Ontario, Hindu Samaj Temple, and St. Joseph's Joint Boards of Governors Committee. He is now retired having worked in both the private and public sectors in management positions. Ram also served in the Canadian Forces Primary Reserve in Hamilton for 5 years as a commissioned officer.
Carolynne Wahlman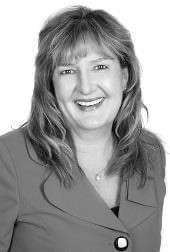 After earning several university degrees, Carolynne is presently a practicing litigation lawyer in Hamilton. She has legal experience in a wide variety of areas. Carolynne was born and raised in the Hamilton area and previously worked as a social worker. Carolynne joined the DARTS Board with a desire to give back to the community towards this service that is important to so many in the community.